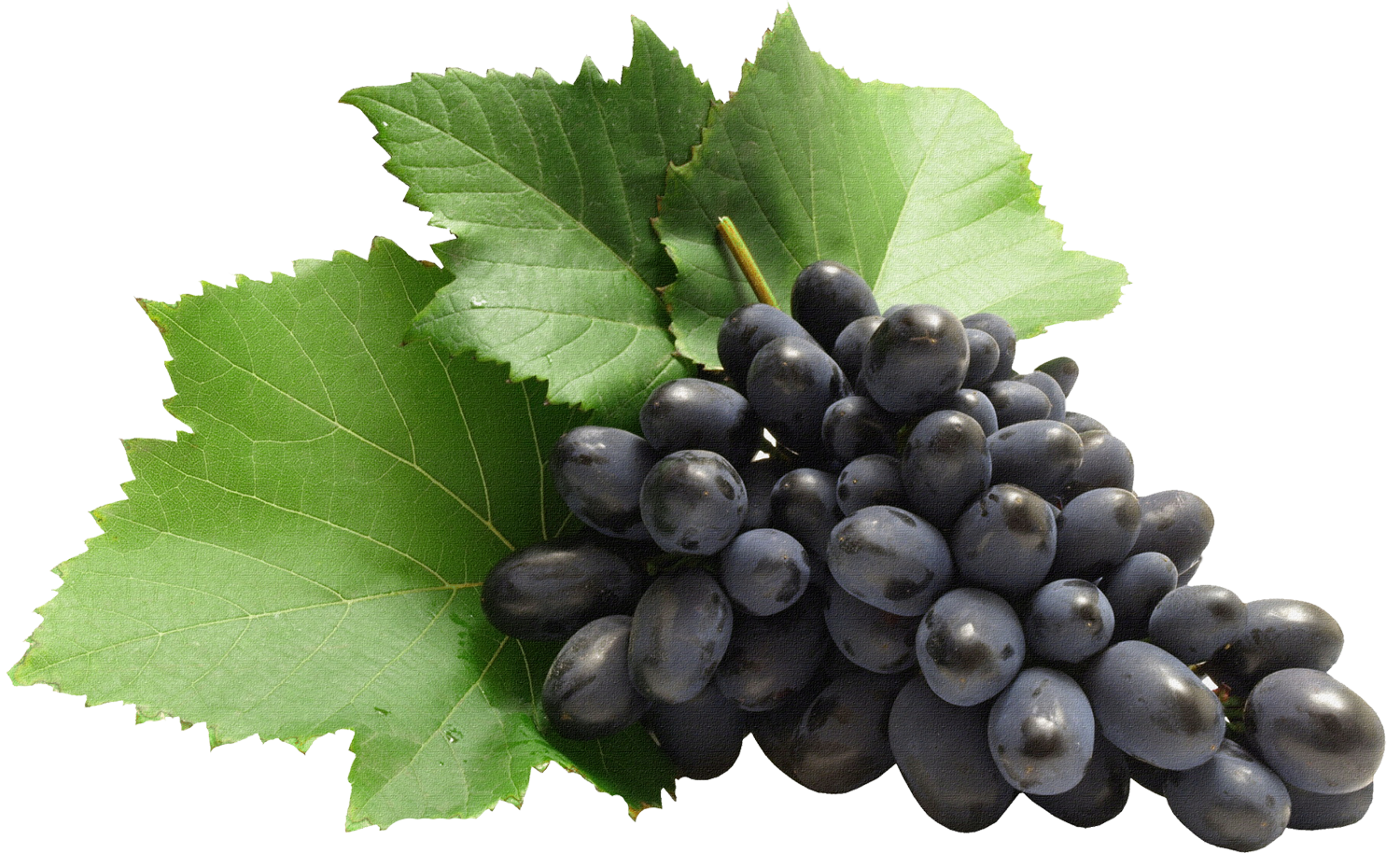 The Masseria
The estate was built between the end of 1400 and the beginning of 1500. It consisted of confortable houses, a chapel, gardens and vineyards, an abundant water supply, two mills as well as a paper factory. 
In 1740, the architect Venanzio Marvuglia renovated the estate. Today, the conglomerate present architectural features which are the expression of the different changes over time in the arts and crafts. With its sombre but refined architecture where the farming tradition and the bare rock perfectly mingle, the confortable spaces dedicated to our guests open up. The large restaurant hall is the historical "Sala delle Botti" enriched by the ancient trusses and original columns.
The Chapel is placed inside the "Baglio", which was once the heart of the social life of the village. The Chapel has recently been scrupulously restored; the work has carefully uncovered the original frescos, tangible signs of the evolution in the figurative arts.
Mounted in the Jato Valley, Agriturismo Masseria La Chiusa is a precious historical and architectonic jewel and a comfortable solution for those who wish to combine the discovery of feudal Sicilian traditional and cultural itineraries to their holiday relax.